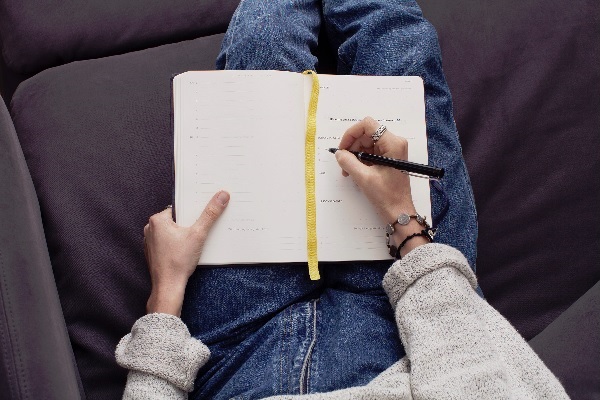 Take your blog articles off your 'to do' list
You want to have some interesting articles on your website but who has the time to write them? Hand them over and rest easy knowing that not only will I take care of writing them for you, they will be engaging and shareworthy. The kind of article that draws customers to your website to find out more.
The Blog Bundle package includes an online 'Blog Buster' session where we work out the best topics to write about AND four completed articles PLUS two rounds of revision so that I can refine them to your liking.
$510.00+GST
Let's do it!
Need something more?
Do you want ongoing help with your blog? Depending on the number of blogs you need written on a monthly basis, it may be more cost effective for us to negotiate a monthly bloggers fee. Book a 'Let's Connect' FREE 20min chat and we can discuss a long term plan for your blog.
Let's Connect