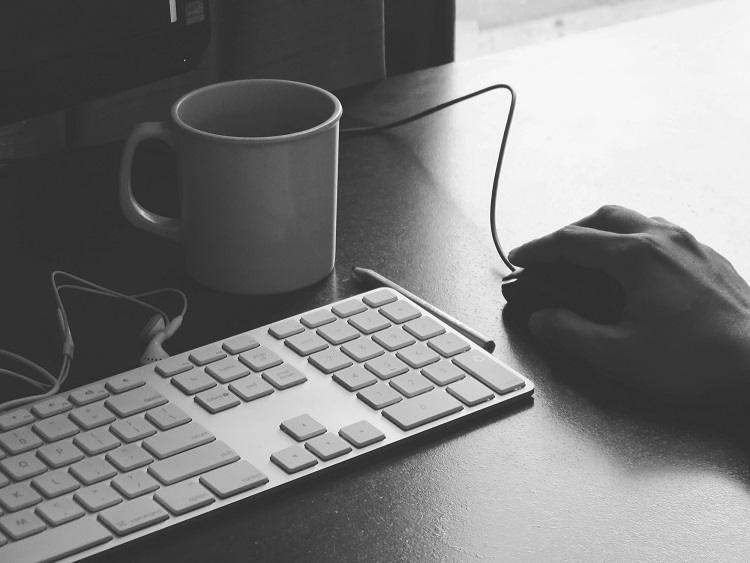 Wow Them With Your Website
Have you started a website but some or all the pages are blank or "under construction"?  Or perhaps you've got a finished website but the copy is a bit boring?
This package includes an online 'Web Strategy Session' where we'll go page to page, working out your key messages and information plus copy solutions for five pages from your website.  It's not about just having great words on your website, it's about creating copy that inspires people to click the 'buy now' or 'book' button.
 Click 'Let's Get Started' below to book your web strategy session and let's get to work on creating some engaging content that will have your website visitors wanting more.
$595.00 +GST
Let's Get Started
Need More?
Do you need a bit more help? Maybe you actually haven't got a website and need help creating one? I'm happy to discuss extending my services to meet your needs.  Click below to have a FREE 20min 'Let's Connect' chat with me.
Let's Connect