LIVE WEBINAR: THURSDAY, MAY 5 @ 7PM EST (4PM PST)
Branding & Marketing for Solopreneurs
How to attract new clients, blow away your local competition & make more money – easier, cheaper and faster than you can even imagine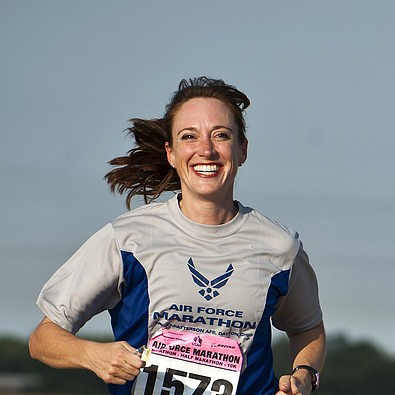 Presented by: My Name, CEO of My Great Company
Any Questions? Chat with me below!
<!-- Begin chatwing.com chatbox --> <iframe src="https://cloud.chatwing.com/chatbox/73f6e840-0dbd-11e6-a981-3574786f50f7" width="400" height="500" frameborder="0" scrolling="0">Please contact us at info@chatwing.co if you cant embed the chatbox</iframe> <!-- End chatwing.com chatbox -->
During this FREE 1-Hour Webinar you will learn:
The top 4 reasons you are not getting the results you want & deserve.
How to create value and products your customers won't be able to resist.
The #1 job you need to do in your business, no matter what business you have.
What attraction marketing is and why you won't be able to grow your business without it.
The exact 9 steps you have to take to create your own attraction marketing funnel.
The 4 marketing elements you need to bring together to automatically attract new clients and blow away the competition, without being salesy or pushy!