Bronwyn Bay, 'Spirit Writer'
Bringing your soul's message to the world
There is something inside of you that longs to be expressed
Whether it's your personal journey or knowledge that serves humanity, now is the time to bring forth your wisdom. I specialise in capturing your divine message or story and bringing it to life in a way that is engaging for the reader and infused with your authentic voice. I consider it a huge honour to hear you deeply and craft in collaboration with you –  your passion, your message, your legacy.
Start Here
Work with Me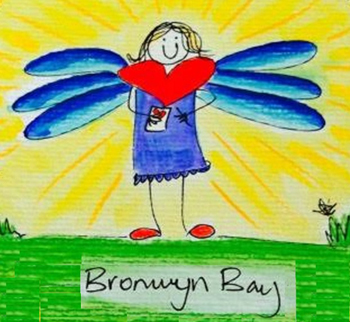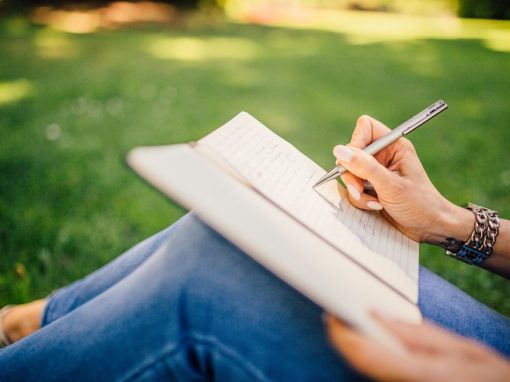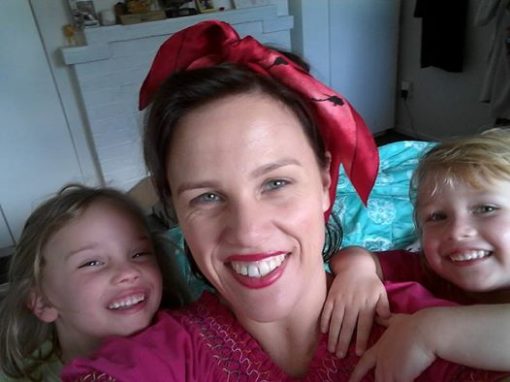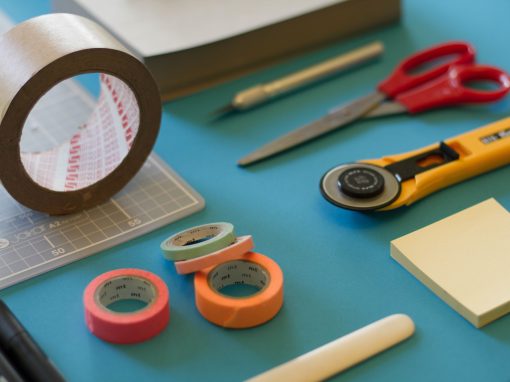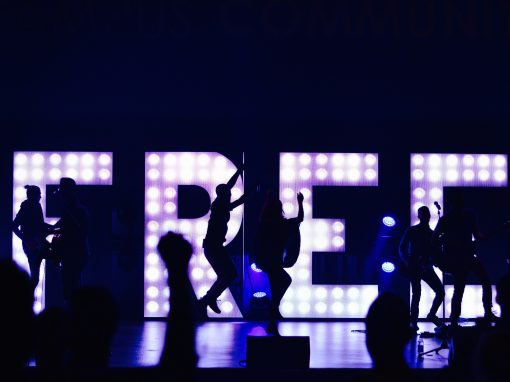 I am passionate about helping people to tell their story.  And by their story, I mean capturing the message, intention and sacredness of their journey or wisdom and writing it in their voice. The end result will be your story, not my interpretation of your story. I consider it a privilege to be a part of bringing it to the world.
Your 'About' page is the second most important page on your website after your homepage. It's where people go to get a feel for the person or people behind a business – you don't want copy that reads like a CV. You want writing that authentically introduces you and why you're passionate about your business. Together we can capture your vision, passion and key information and turn it into a beautiful and versatile bio.
For your writing to concisely convey key messages and information it needs excellent readability. As a Line Editor, I adjust your writing so it reads clearly, flows nicely and engages the reader from start to finish.
Let's target some copy on a key project or a couple of small ones.  I'll help you get to the heart of what you want to communicate to your customers and translate that into clear and concise copy. Don't waste time trying to come up with the perfect words, hand that hassle to me and get on with doing what you love.
Save yourself a bundle of time and money with a blog bundle. Not only will this blog bundle offer provide you with 4 articles your customers will want to read, we'll also work out a strategy to turn blog visitors into paying customers.
Is your website sending out an S.O.S? Help is at hand! This is a website re-invigoration package to give tired copy a new lease on life. Whether updating old copy or writing from scratch we'll get your website reading 'wow' in no time.
"Bronwyn is a wonderful wordsmith who was able to translate my concept into the perfect copy. This ensured my business invitation had maximum impact where it mattered most.  I would highly recommend her services."
Vanessa Baxter
"Bronwyn, I love your fresh innovative approach and am continually delighted with what you come up with. You have provided me with copy that is a fresh expression of myself and my work, captured in a way that tantalises and engages the reader."
Pat Armitstead
"Bron was such a valuable support during the writing process. I could simply focus on the expression and concepts knowing that she would be able to make beautiful sense of my words. Her edits brought clarity and order to my creative expression. I highly recommend Bron's editing and writing support for your creative project."
Lysa Black