Bronwyn Bay - Writer
Bringing your story to the world.
There is something inside of you that longs to be expressed.
Whether it's your personal journey or knowledge that serves humanity, now is the time to gift it to the world.
I specialise in capturing your story and bringing it to life in a way that is engaging for the reader while keeping your authentic voice. I consider it a huge honour to hear you deeply and craft in collaboration with you –  your passion, your message, your legacy.
Work With Me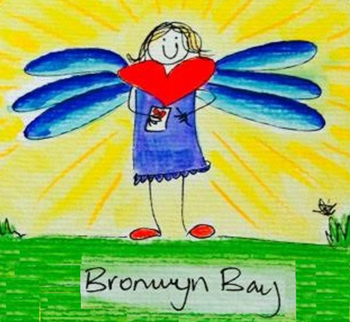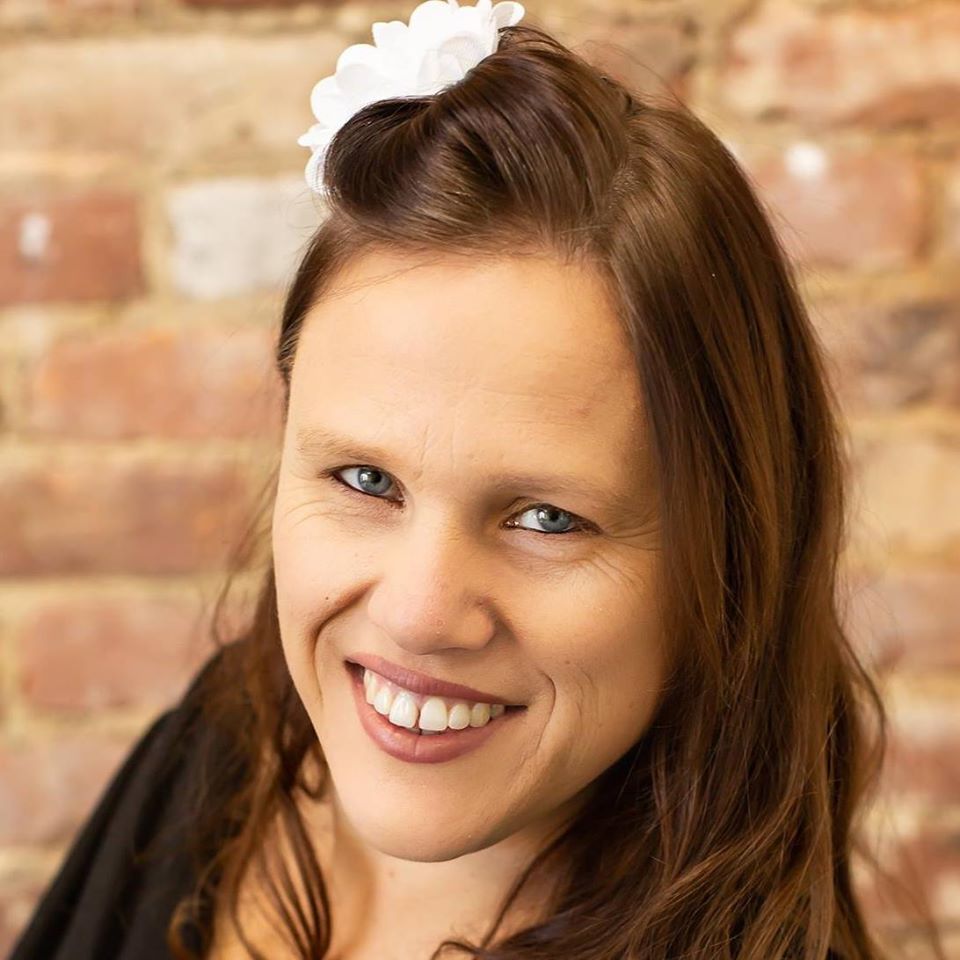 Did you have a dream career when you were a child that some helpful adult told you wasn't a "proper" job? I was that child. I longed to be an author until one day someone told me that I'd better set my sights on being a journalist instead. Being a writer (I was informed) was more likely to be a hobby for me.
In 2014 I randomly started blogging. I thought I'd lost my love of writing but I found it had just changed shape. No longer was I writing the poetry and fantasy tales of my childhood, I was much more interested in writing true and authentic articles about life as a mum in the modern world. I guess you could call it a different kind of poetry.
I enjoyed writing honest accounts of my life and in 2016, I made my first attempt at writing the life experiences of another person. I wrote my first book, a memoir of a wonderfully lady with a powerful story. It was launched in 2020, you read more about it on the 'Books I've Written' page.
Some people call me a ghostwriter but the people I work with are open about the fact that I work with them which makes me a non-ghost.  I work in the same way as a ghostwriter. When I'm not writing books I'm creating Facebook PR campaigns through my other business Simply Stories.
I'm looking forward to helping many more people share their stories with the world.