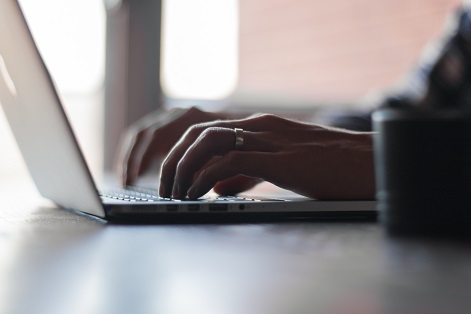 Need Some Tweaks?
So you've written something but it could be better? That's where I come in.  One of my core skills is line/style editing.  That means I adjust writing so that it reads and flows better.  Readability is very important to keep your audience engaged.
What's the process?
We'll start with a FREE 20mins 'Let's Connect' chat to discuss your editing project.
I'll then need to receive a sample of the writing to scope the project and supply you with a quote. The cost will depend on the size of the writing job, deadline and the level of editing required (heavy, medium or light). My hourly rate is $85 per hour +GST.
If you're happy with the cost, I'll edit the document and send it to you for your review.  I offer two rounds of revision in case you want me to change any of the edits I make.
Questions?
Can You Just Check My Spelling and Grammar?
In other words, you're looking for a proofreader and yes, I can do that. I still need a sample of the writing to be sent to me so I can provide you with a quote to proofread the whole piece.
What If I Don't Like Your Edits?
I can always take out my edits if you're not happy with them.  Most people ask me to edit their work because they like my writing style and are happy for me to change their work so it reads better. If you're attached to the wording you've used, I suggest you just get me to proofread your document.