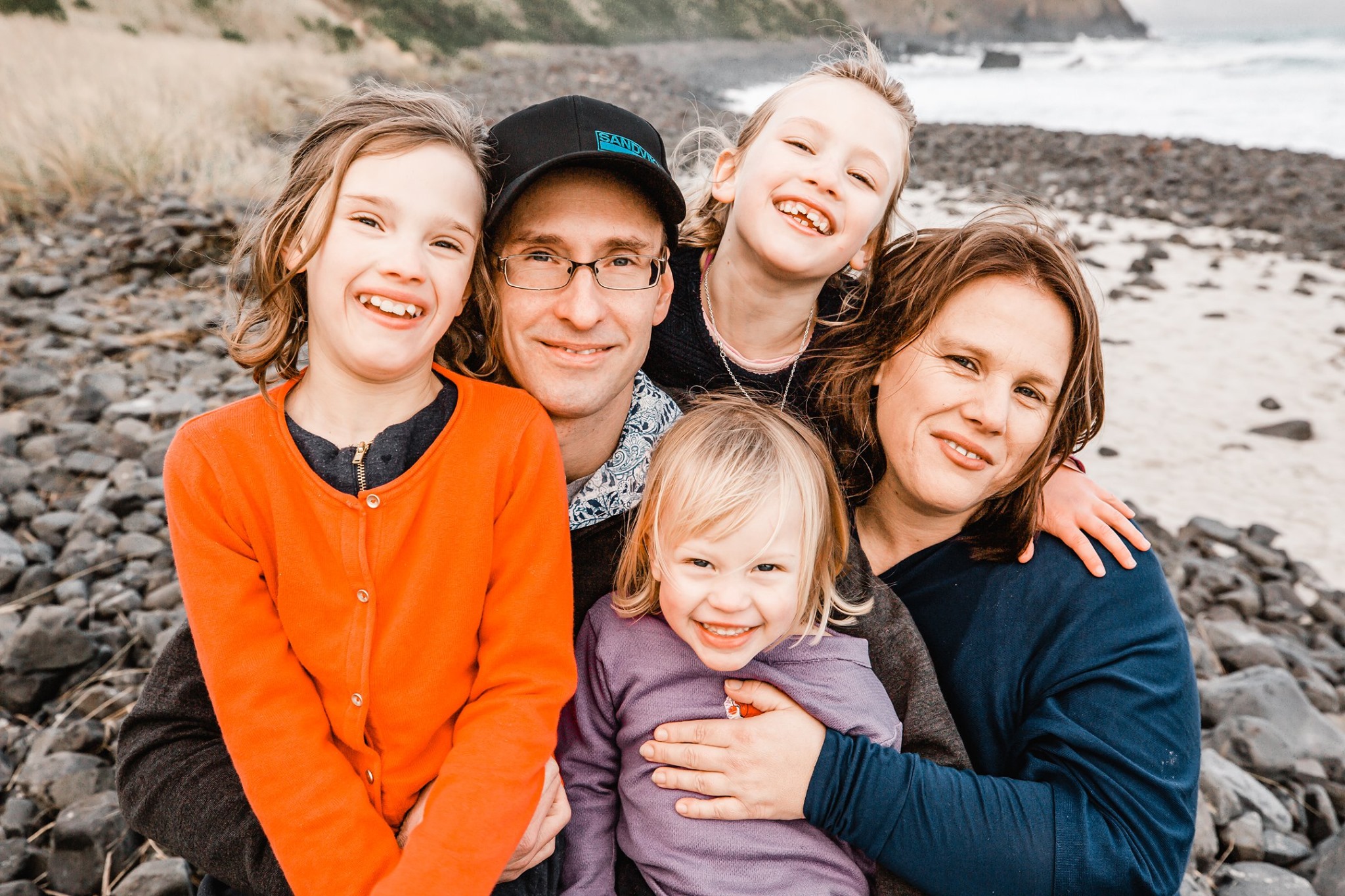 Hi there!
I absolutely adore writing about people, their journey and their passions.  Through the use of ghostwriting skills, I'm able to hear the heart of your story and help you bring it to the world through the power of the written word.  These are skills that have me meeting all sorts of people doing all sorts of amazing things.
I live in Dunedin, New Zealand with three precious girls and my fantastic husband Chris.  I write a blog called Bron's Blog. It's a blog where I document my journey of fostering a loving and accepting relationship with myself.
I'm a busy mum, but I commit time and dedication to all my writing projects.  It's important to me that my clients are 100% happy with the work I produce.  I do this by taking the time to get to know people and their passions so that my writing reflects accurately what they want to say and that it feels authentic to them.
If you'd like to find out if I'm the right fit for your ghostwriting project, please get in touch with me at bronbay@gmail.com or via the contact form below. I'm standing by to support you!
5 Ways I Help People With Their Book
1. They have a story to tell but you don't know how to start.
Through the process I use, I can help you get the ball rolling.
2. They know what they want to say in their heads but can't seem to put it into words when they sit down to write it.
Most people have a better time talking about their life than writing it. Say it to me and let me take care of finding the right words to write.
3. Some of the life experiences they want to write about are too painful to put into words.
It can take a lot of energy to transfer your life experience into written words especially if there is a lot of emotion involved. Let me hold space for you to allow those emotions to surface and take over the careful job of relaying them into your book.
4. They're unsure they'll have the motivation to keep going when the book is feeling heavy or hard.
Consider me like a coach, I'm there to help you through those hard moments and keep the book on track.
5. They've got an amazing story but don't consider themselves a writer at all. 
They find their writing meanders too much or find it hard to write succinctly. Through our process, you can talk as much as you like without any worry that you've said too much. It's my job to take your testimony and turn it into an easy to follow and pleasant journey for the reader. 
More Info
Address: Maryhill Terrace
Dunedin
Phone: 021 258 1883