My goal is to capture my client's message and bring it to the world through my skills as a writer.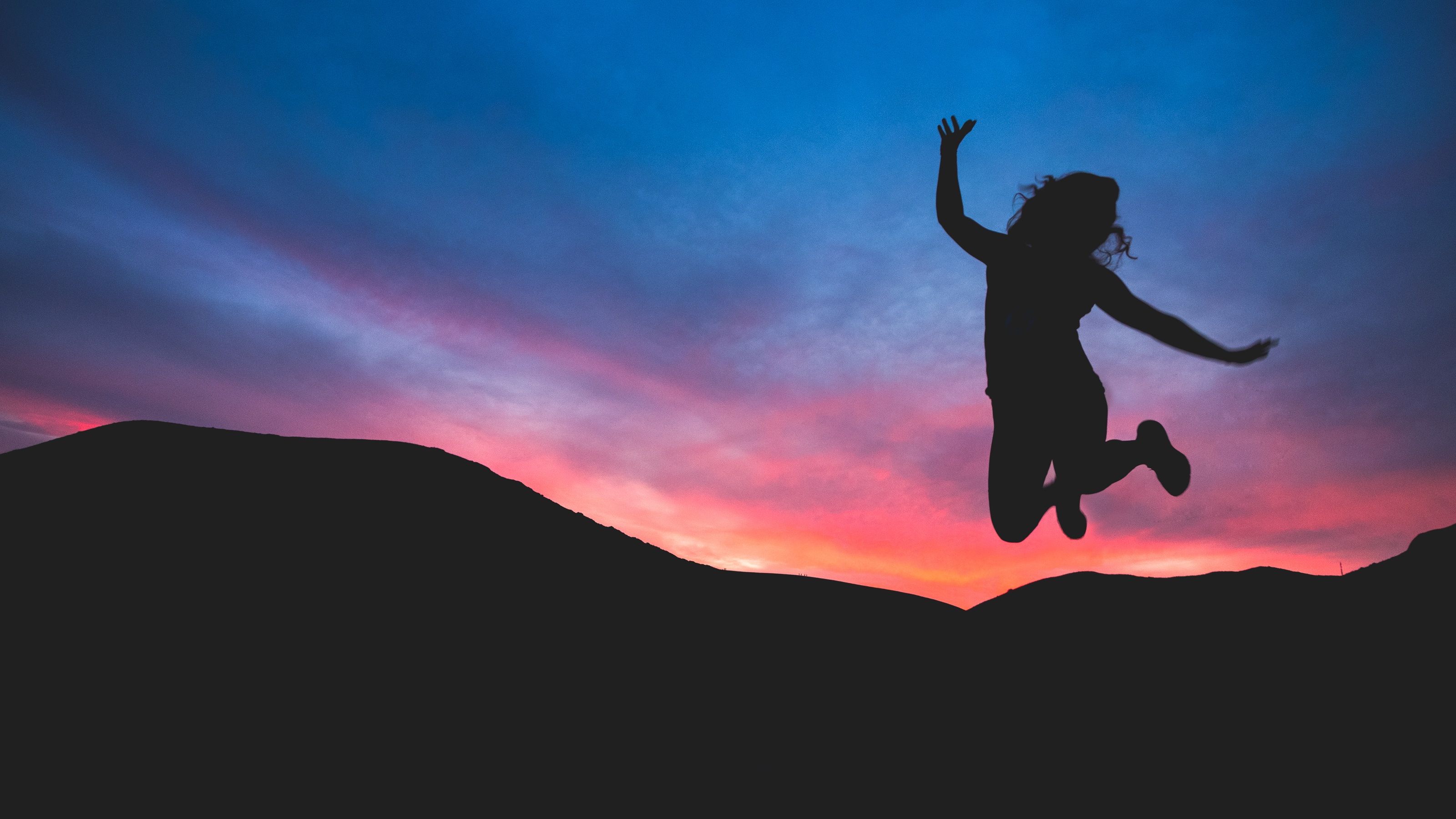 My Philosophy
Storytelling is an ancient tradition and it remains an integral part of what connects as the human collective. I believe everyone, no matter what their life experience has been, has an amazing story to tell.
Telling people fully, authentically and genuinely about the path we have walked connects us deeply to others.  It is also a hugely nourishing, healing and cathartic experience for the person who decides to take the plunge and share their story deeply. I consider it a tremendous honour to help people through the process of retelling their experiences and birthing their story into the world.
My Methods
I follow an intuitive process that involves interviewing my clients to bring forward their story.  We work out a general structure for the book before beginning but from there, I follow my client's lead which means we may not work through your life events in chronological order at first. It's important to me to trust and follow the flow of what comes forward in each interview.  In doing so, the chapters present themselves and the book organises itself into its final form in due course.
Writing is a spiritual process for me.  I use a combination of deep listening and meditation which allows me to embody the client's experience and effectively channel it into my writing.  I consider myself a gentle guide for the client, helping them to overcome fears, resistance and blocks as they come up in the process.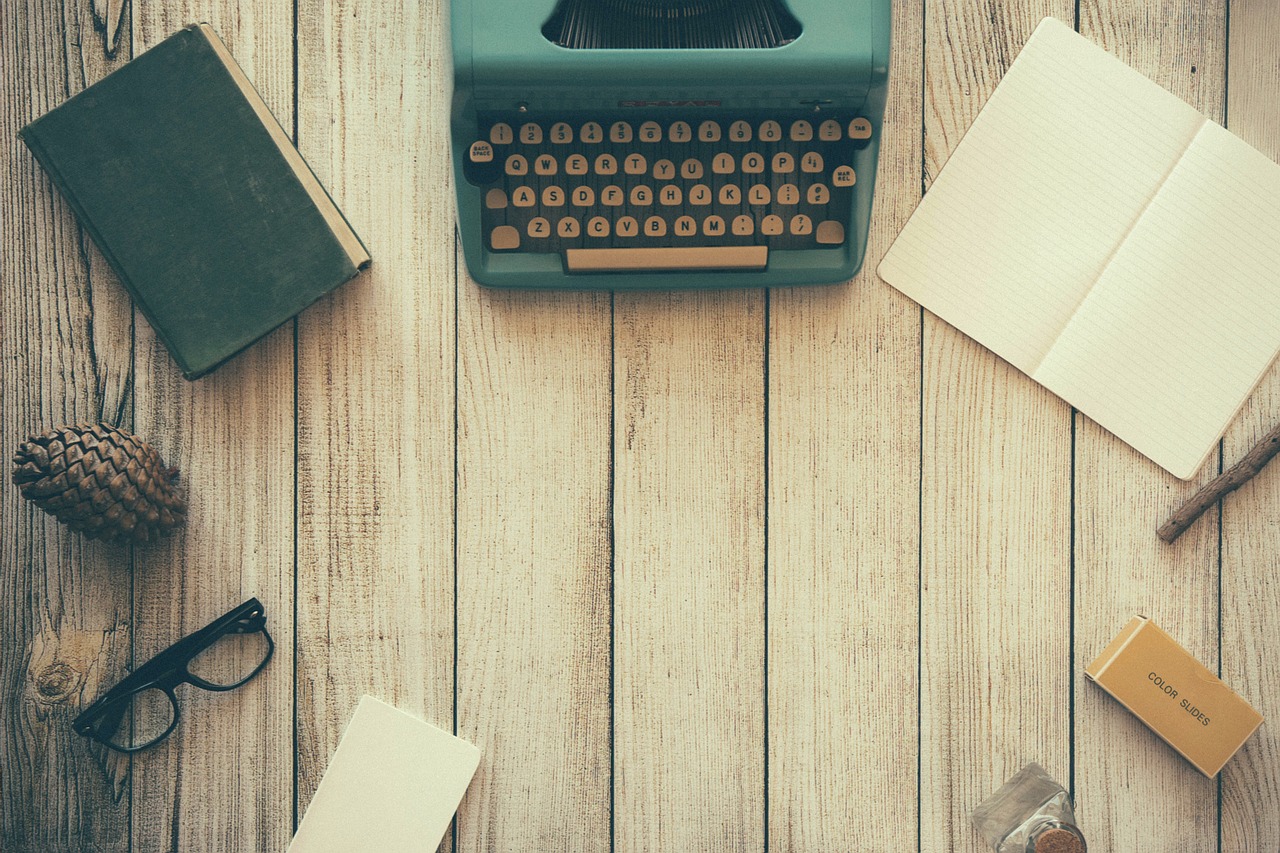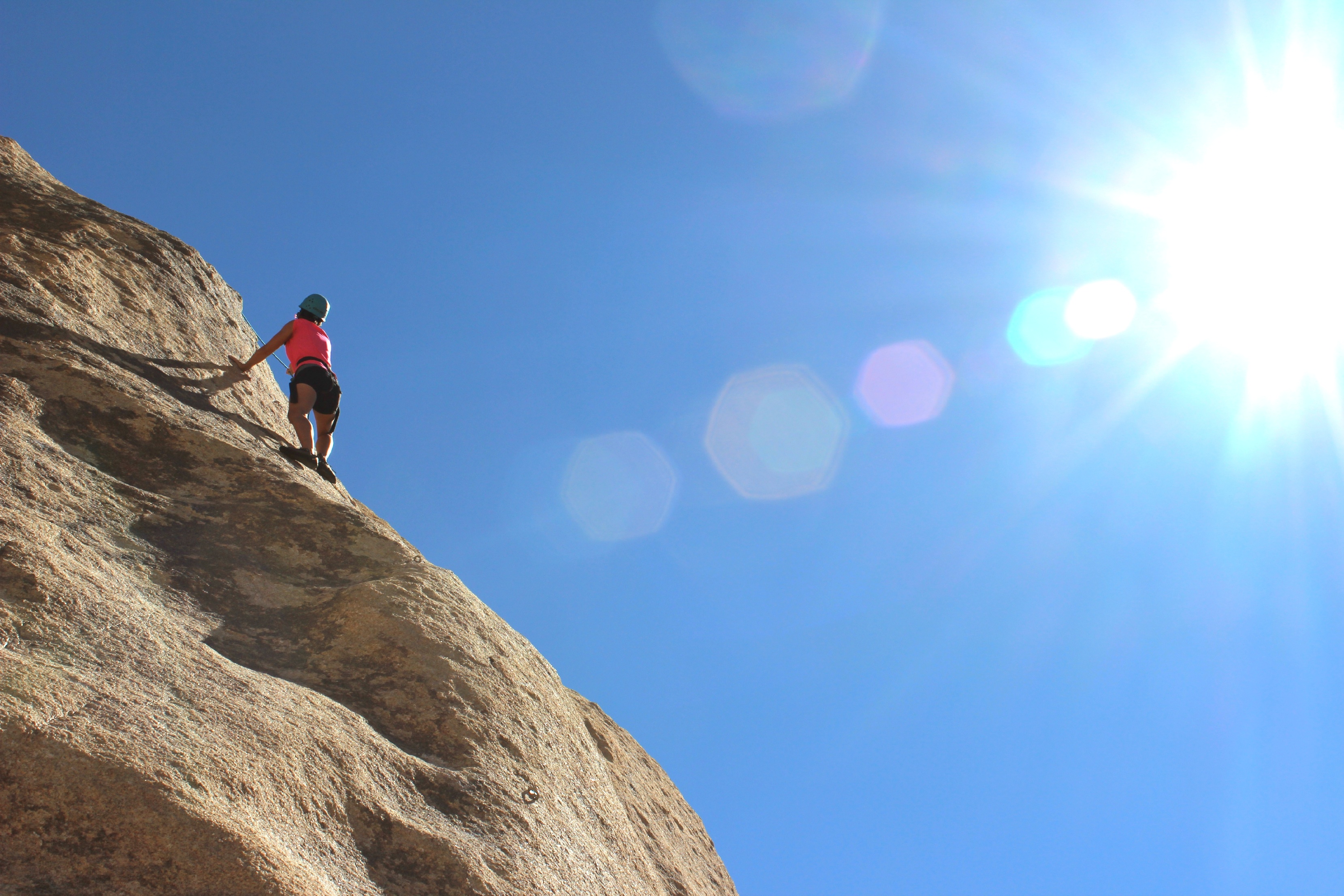 Are You Curious? Let's Get Started.