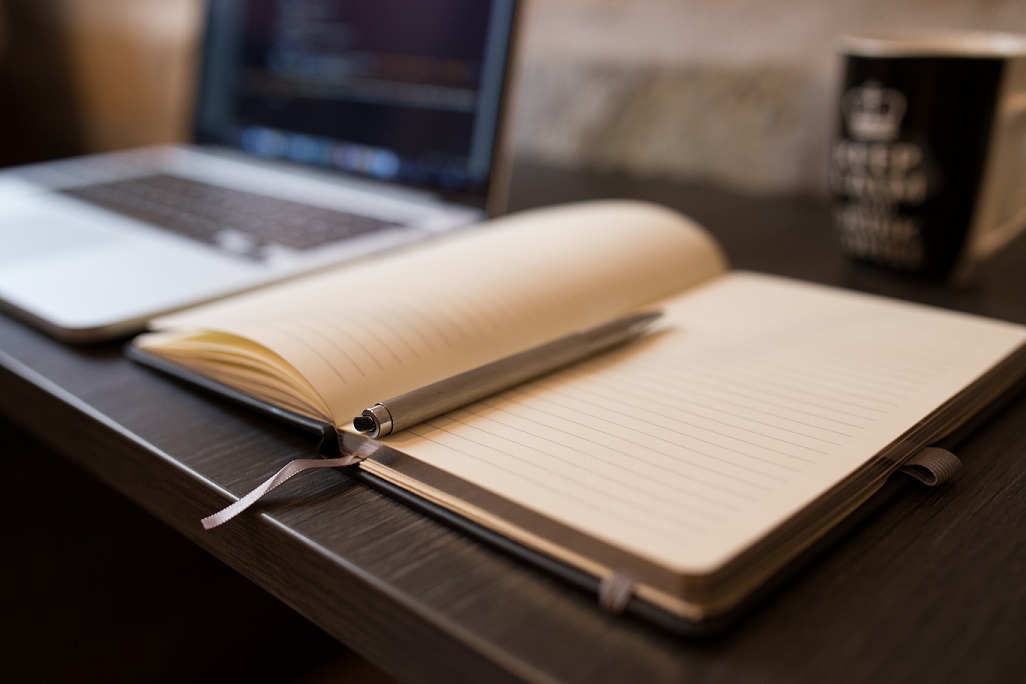 Let's nail that copy
Have you been trying to write some important copy but your head is just full of brain farts? Let's clear the air, get focused and nail that copy.  Turn the angst of coming up with copy into a pleasant chat with me where I capture both your vision and key messages.  It's a collaborative process with an outcome of clear and concise copy that conveys exactly what you want it to say.
This package includes an online 'Copy Clarity Session' and up to one page of copy solutions (750 words approx). Two rounds of revision are available to ensure the final outcome is exactly what you want.
$255.00 + GST
Need something more?
Have you got a larger project or more than a few that you need help with?
Book a FREE 20min 'Let's Connect' session to talk about the projects and I can provide a package quote.