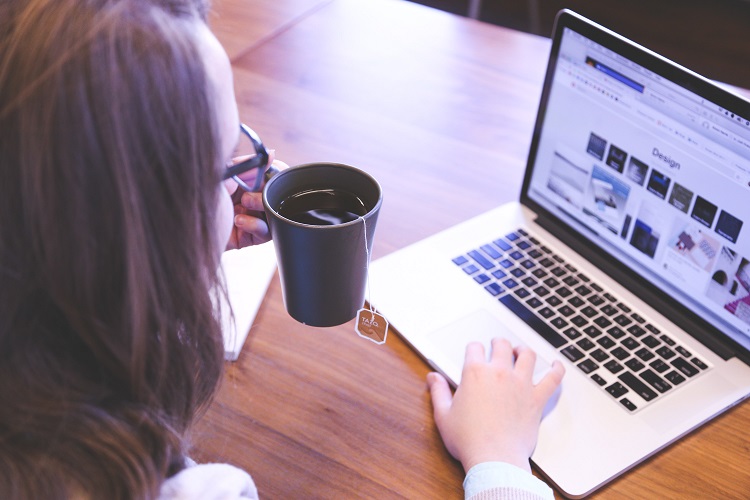 Tell Me About Yourself
Okay so you need to write something about yourself ummmmm, easier said than done! Many people find it hard to write about themselves, even me!  You don't just want to write a list of all your achievements, you want people to connect with who you are, your journey and what's important to you.  So let's talk about that.  All you need to do is tell me about yourself and leave the writing to me. This package includes an online 'Bio Buster Session', up to one page of copy with two rounds of revision available so the final product is exactly what you want.
It's my intention to provide you with a bio than can be used dynamically – from your 'About ' page on your website to the inside cover of your book.  The end result will be a beautifully written bio that you can use again and again.
$197.00+GST
Go ahead and click the 'Let's Get Started'button below, I can't wait to hear all about you.
Need Something More?
Have you got more projects that you need help with than just your bio? I'm sure we can work out a way for me to meet all your writing needs.  Book a FREE 20min 'Let's Connect' session to talk about the scope of your projects.